Upcoming Events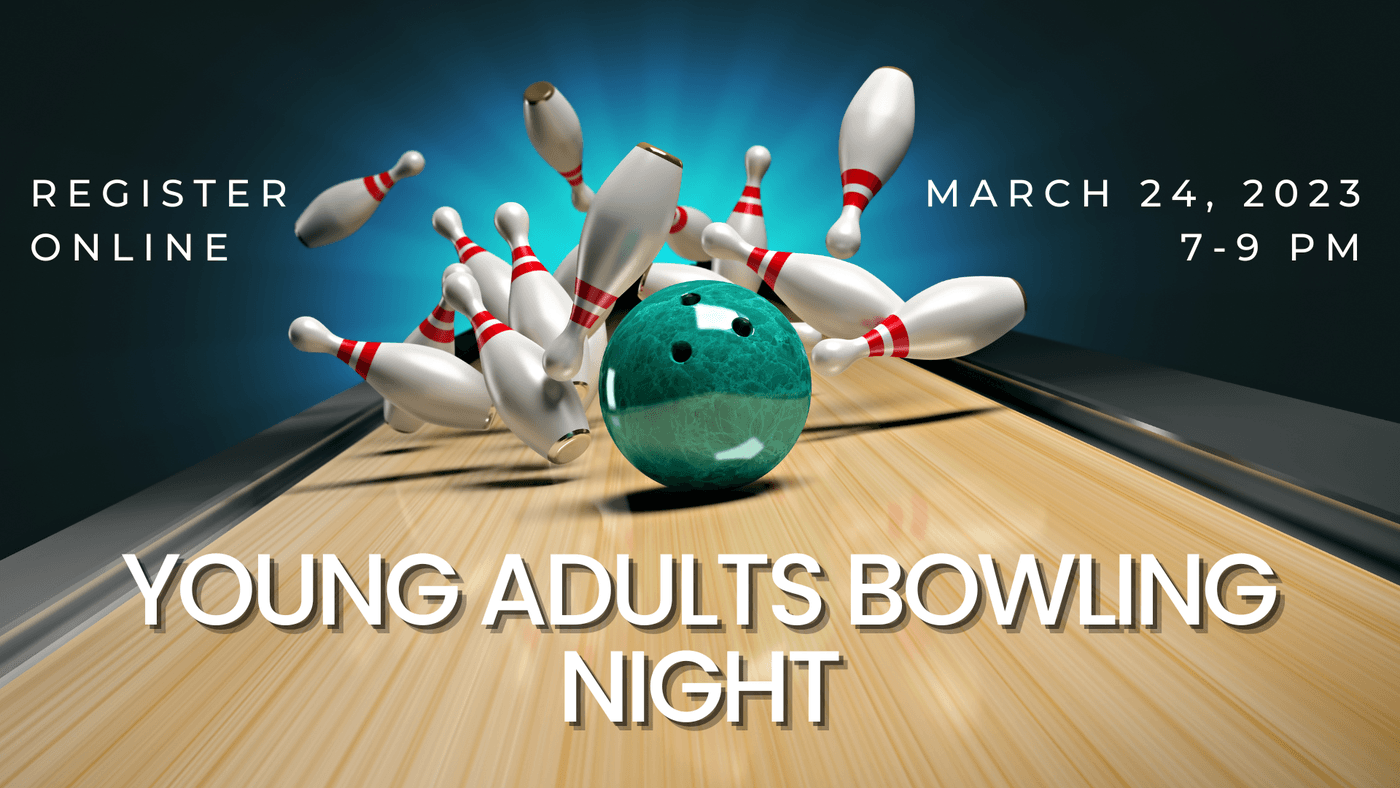 Young Adults Bowling
March 24, 2023
Young Adults - Join us on Friday, March 24th, from 7-9pm at Warren Lanes for a fun night of bowling! Sign up here!
Questions? Contact Jes Kim at 516-423-3634. We look forward to seeing you there!
Young Adults Ministry Kick-Off
April 5th, from 7-8:30// Location TBD
We are excited to announce the start of our Young Adults Ministry. If you are between the ages of 18-35, come out for our first gathering on Wednesday, April 5th, from 7-8:30, location TBD. Our first night will be a night of worship and hanging out with other young adults here at Cornerstone. We hope to see you there!