I Peter 4:10 Each one should use whatever gift he has received to serve others faithfully administering God's grace in its various forms.
---
Join us as we "Raise the Bar" on worship!
There are many different areas in which you can serve in this Ministry. Together, the Worship Teams, Sound Teams, Camera teams, Visual Display, and more make up our Worship Ministry here at Cornerstone.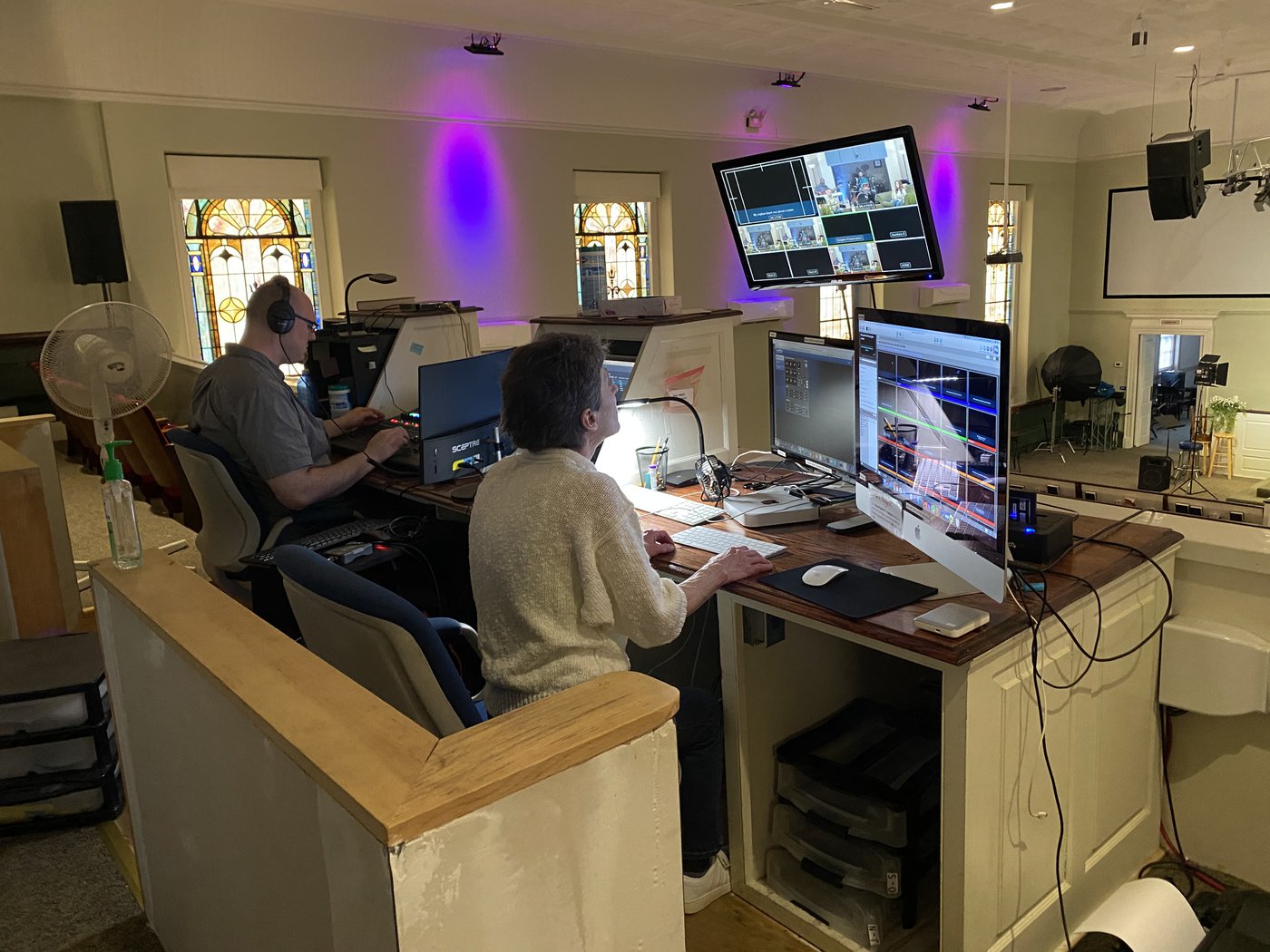 The Media Arts Team is looking for willing volunteers in the areas of:
Sound
Screens
Streaming
Graphics
Stage
Creative Expression