Cornerstone Youth Ministry is equipping our youth to live a life of passion and devotion to God. Come form deeper relationships and dive further into the Word.
✩ Students in grades 6-12 meet on Sundays at our Second Street Campus (34 S. Second Street) from 6-8 PM! ✩
---
Upcoming Events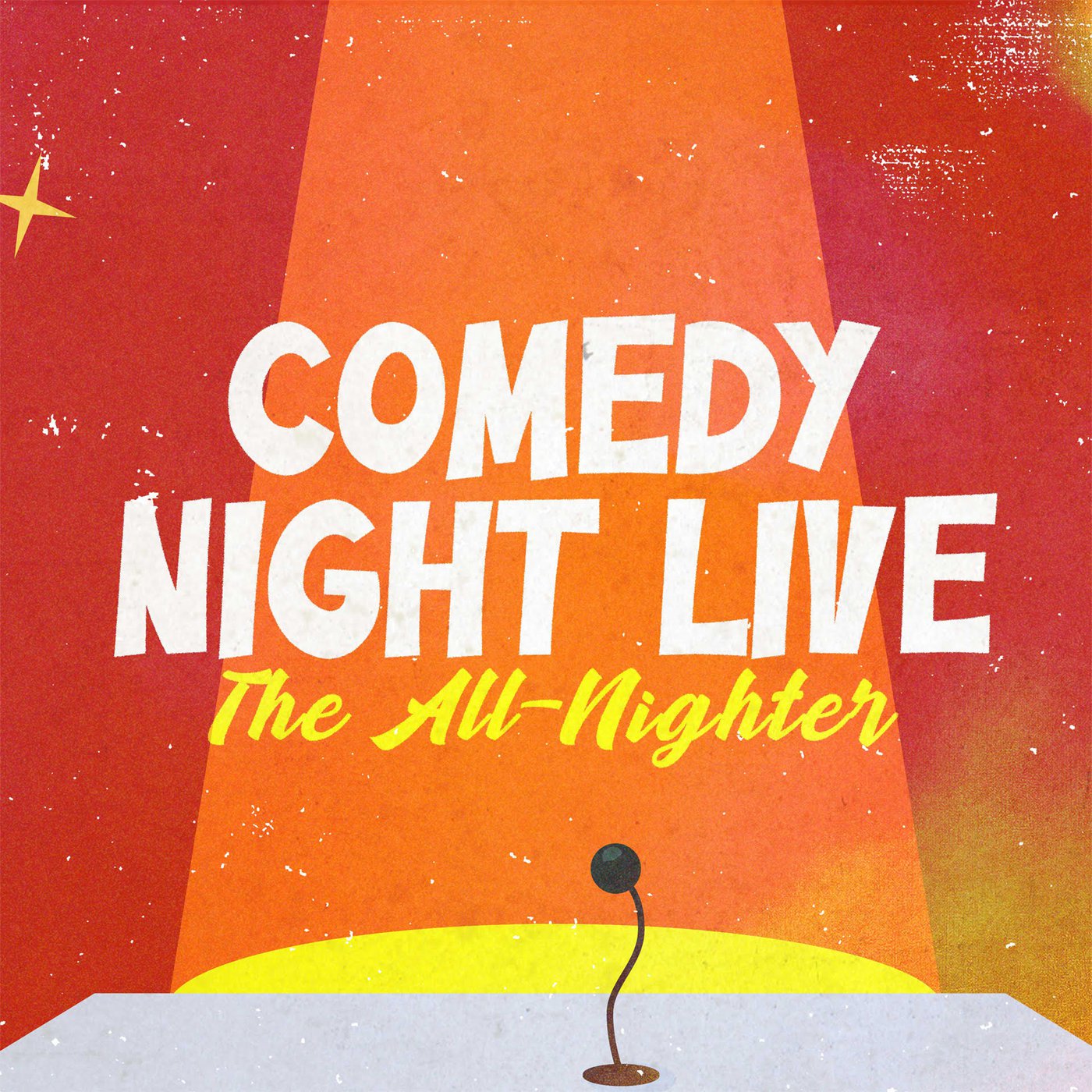 December 1st, 2023
Comedy Night Live: The All-Nighter- Yes! You heard it right... we are doing an ALL-NIGHTER!!!! We're bringing it back, baby :) On Friday, December 1st at our Second Street location, CoYo will be hosting your students for a "Comedy Night Live: All-Nighter." Mark your calendars and get a good night's sleep because we are going to have a lot of fun. Don't miss out!
NO COYO November 26th & December 3rd