Cornerstone Student Ministry is equipping our youth to live a life of passion and devotion to God. Come form deeper relationships and dive further into the Word.
✩ Grades 6-12 meet on Sundays at our Second Street Campus (34 S. Second Street) from 6-8PM ✩
---
Parents this is an opportunity to show your kids you've still go it in ya'. Join us on Sunday, April 25th at 6pm for the showdown of the decade. Sign you and your students up online and let's show these kids what you're made of!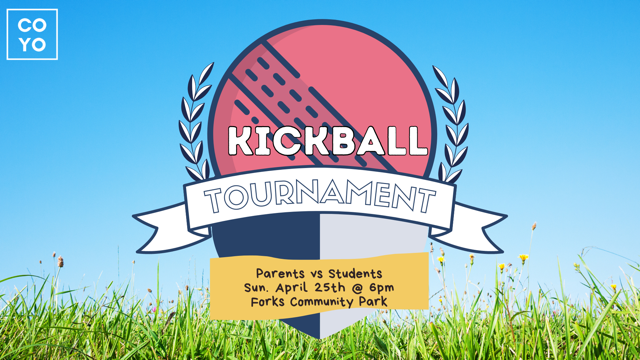 ---
Girls Bible Study // Happening on Saturday mornings on Zoom!
Reach out to Pastor Kyle for more information.
---